New Arrivals - Wholesale Women's Fashion & Accessories
New Arrivals - Wholesale Women's Fashion & Accessories
Stay on top of the latest clothing and trends with the TradeGala Wholesale New Arrivals category. Featuring the latest in fashion with a range of wholesale dresses, footwear, denim, accessories and more from a huge range of top brands. From eye-catching sequin dresses to casual tees, we host some of the latest fashions to grace the catwalks. Check out the range for a variety of Wholesale Fashion suitable for women of all sizes, from petite to plus size - fashion that really is available for all.  
Read more
Featured

Price, low to high

Price, high to low

Alphabetically, A-Z

Alphabetically, Z-A

Date, old to new

Date, new to old

Best Selling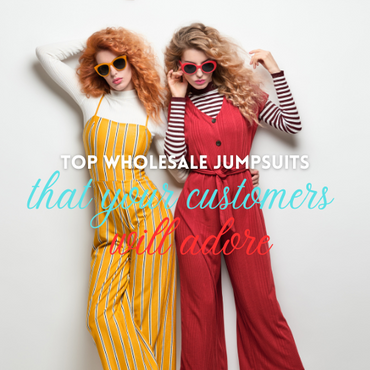 Wholesale Jumpsuits are a must-have item that every store owner should have in their shop. They have a remarkable style, effortlessly chic and comfortable. A jumpsuit offers a stunning style that swings into...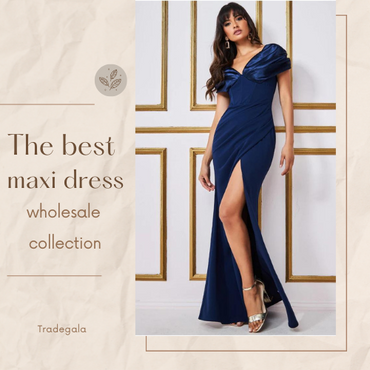 Wholesale maxi dresses have been everywhere for the past few years, and for good reason. We can't help gushing about this classic trend that has been rocked by millions of women every year....