Increase Your Sales
Get instant access to over 40,000+ sales leads and 3000 regular customers worldwide who are motivated and qualified to do business with you.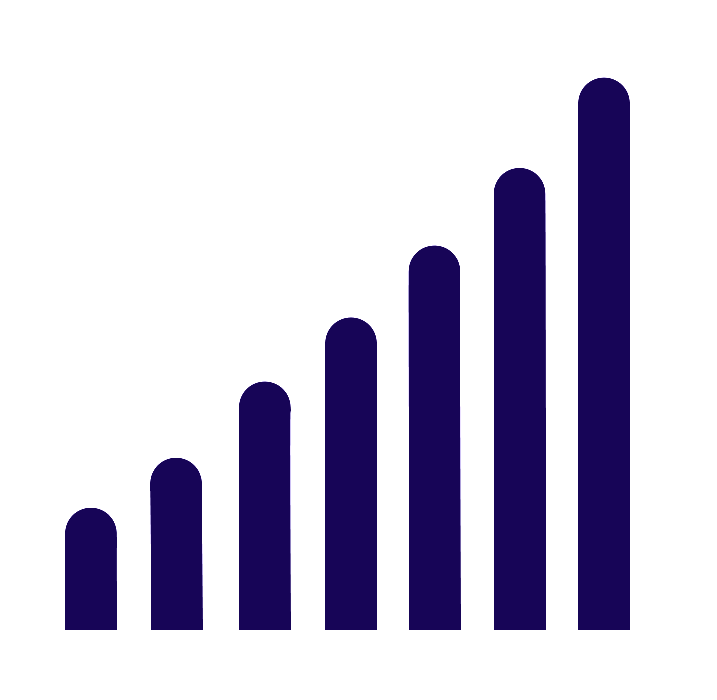 Sell With Confidence
All of our buyers are pre-screened to make
sure that they are established businesses,
and our advanced encryption technology
helps prevent online fraud.
No Sale, No Fee
We don't charge setup or regular fees,
so you only pay commission when you
make a sale.

Dedicated Account Managers
Your dedicated contact will constantly monitor
your account and offer advice and assistance
in order to maximise your sales.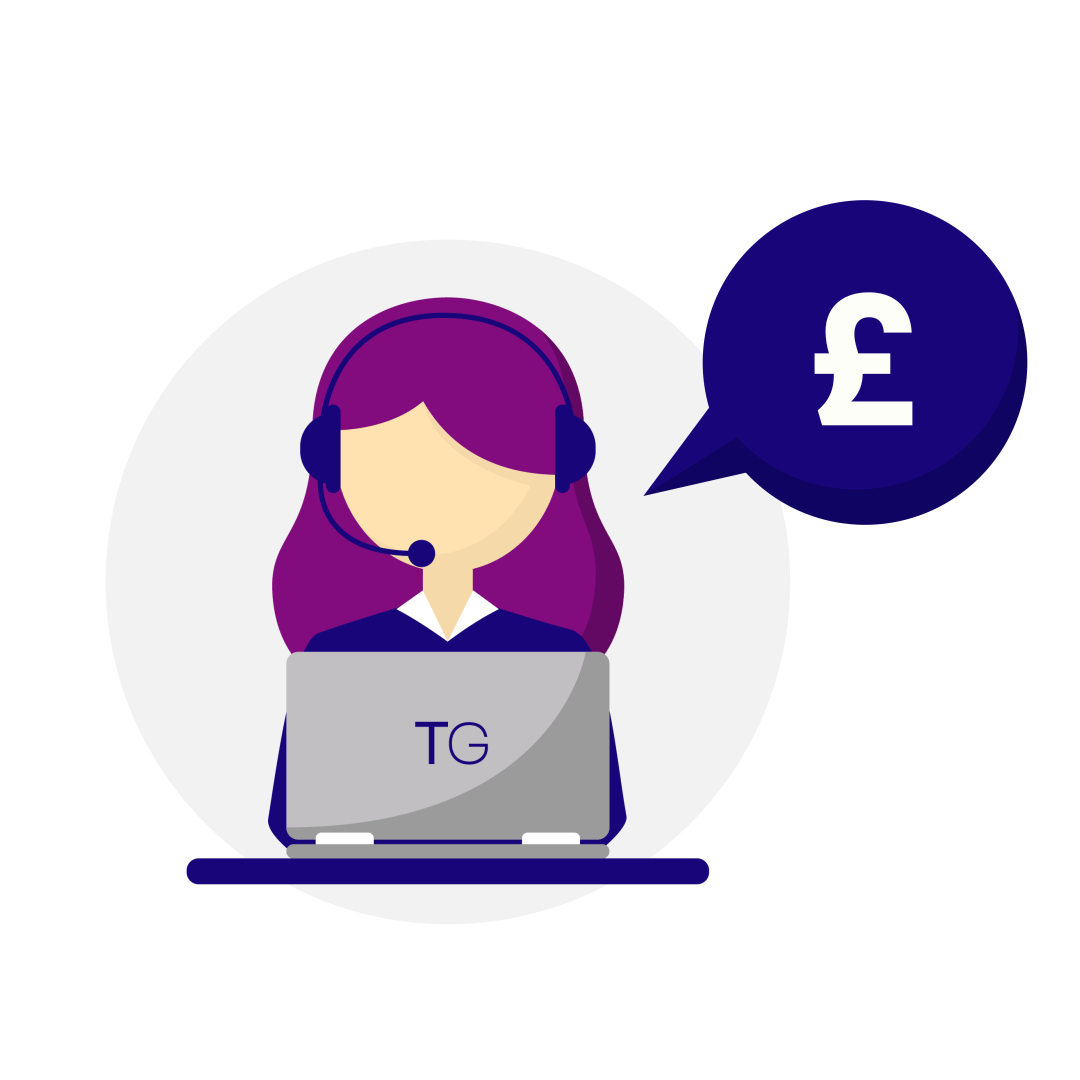 Centralised Customer Service
Our team of dedicated customer service professionals will look after your buyers
at every step of the way, saving you
time and money.

Save on Bank Charges
TradeGala processes all payments online via
our secure payment link at no extra cost to
you. You will receive your funds monthly via
bank transfer.
Expand Your Reach
We invest heavily in worldwide marketing
and professional translations to make sure
that your products reach buyers in every
corner of the globe.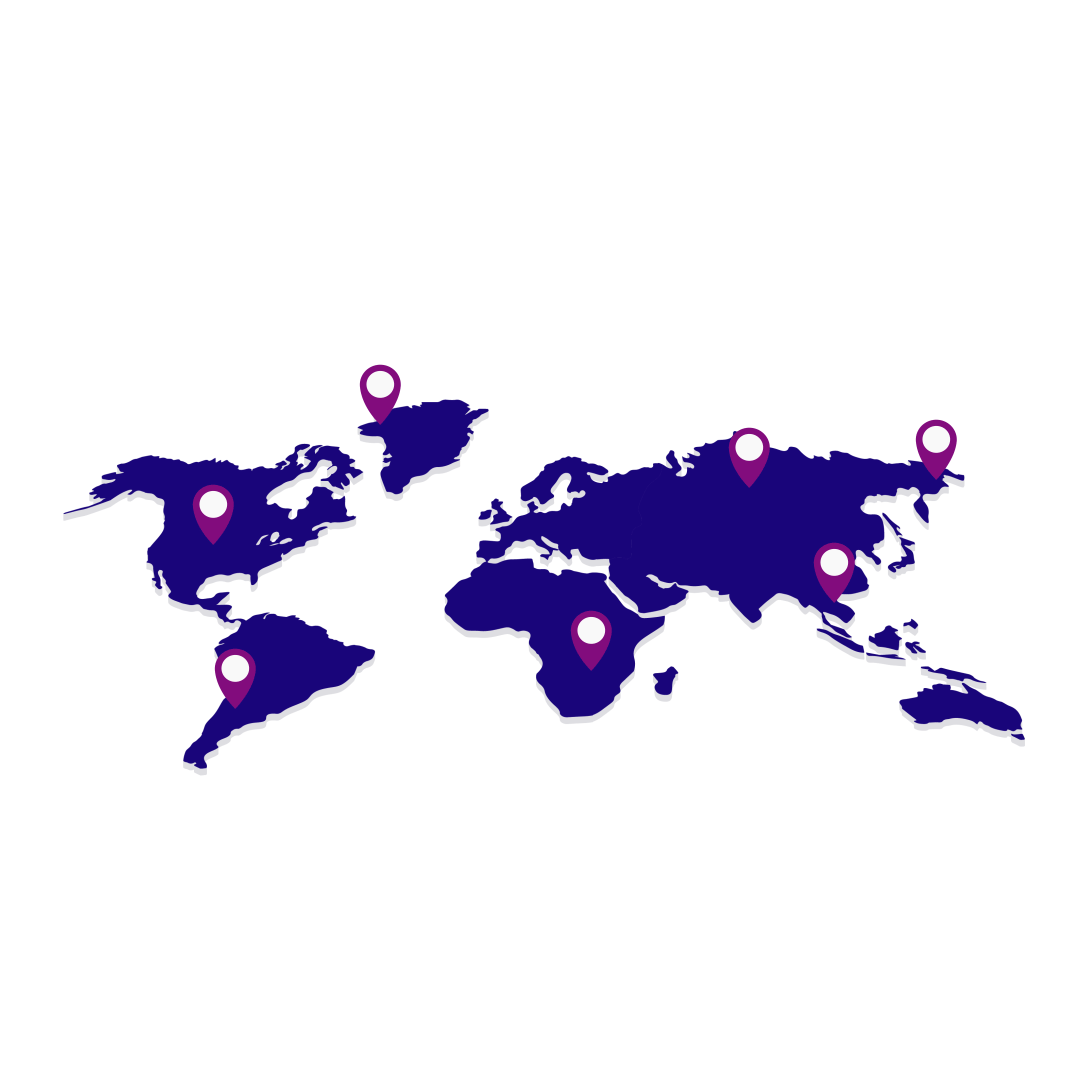 Registration is Simple
With just a few simple steps you can start offering your products to
thousands of eager buyers:
Fill out the application form telling us about your brand and products
Sign the Seller Services Agreement via our secure e-sign online platform
Create your seller account, storefront and upload your products
When you're ready we'll do a final review and make your store live!
RECEIVING ORDERS AND PAYMENTS
Once orders start rolling in, we keep the process simple
You receive order notification via email for confirmed, paid orders from buyers worldwide

The invoice and shipping labels are automatically created via your seller portal

Simply package and ship the order to the client directly and mark the order as fulfilled

Once a month you receive a statement of the total fulfilled orders of the previous month

You receive payment for all fulfilled orders the following month (excepting returns) minus the sales commission, for which we will send you an invoice for your records
LET'S GET YOUR REGISTRATION STARTED