Sell with Confidence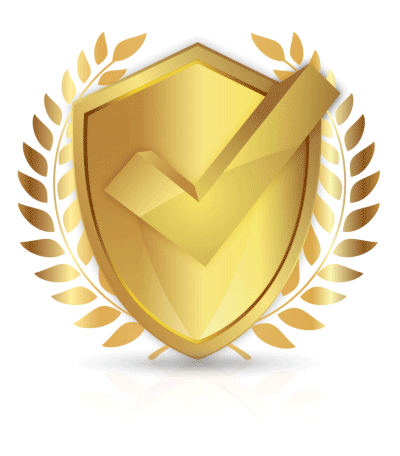 YOU'RE COVERED WITH OUR SELLER PROTECTION PLAN
We work hard to make TradeGala a safe platform for buyers and sellers to grow their business and create lasting business relationships.
HERE ARE JUST A FEW WAYS YOU'RE PROTECTED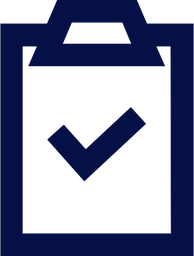 BUYER SCREENING
We screen potential customers prior to granting access to TradeGala, including credit checks and business standing, so your products are presented to customers who are motivated and qualified to do business with you.
DATA PROTECTION
Your business data is protected with our advanced encrytion technology and there is no requirement for you to expose your financial information to buyers in order to complete a transcation, so no risk of online fraud.
SECURE MONEY TRANSFER
We process all payment transactions, so not only do you avoid fees and chargebacks, your payments will be consolidated into a simple and secure monthly bank transfer.
FAIR REVIEWS
We will remove any neutal or negative feedback on your store where the feedback comment refers to a problem with the courier shipment or where a dispute has been resolved.
DISPUTE MEDIATION
If you are unable to resolve a dispute with a buyer, or a buyer makes an unsubstantiated claim, we will step in to assist.
SELLER SUPPORT
We're here for you whenever you need assistance with any issues that may arise.