About Us
THE FUTURE OF WHOLESALE FASHION
In a hugely competitive and fast-moving industry, TradeGala is revolutionising wholesale fashion
OUR MISSION
TradeGala is an online B2B fashion marketplace, efficiently connecting wholesale vendors and retail buyers from around the world. Our customised e-commerce platform offers fashion brands the simplest and most cost-effective way to increase sales and expand into the global market; and gives buyers and retailers access to a vast collection of desirable products, a great shopping experience and personalised customer service.
OUR VISION
By harnessing the latest technologies, we aim to facilitate excellence in all aspects of the fashion business: real-time accounting, inventory, purchasing, warehouse management, logistics, POS, reporting and CRM - all in one user-friendly system. TradeGala will be a pioneer for the fashion industry, modernising outdated systems and facilitating international trade for businesses of all sizes.
BUYER BENEFITS
Simple online registration
Access to thousands of products in one place
Famous names and exclusive brands
available at wholesale prices
Centralised customer service
Payment protection
Loyalty point scheme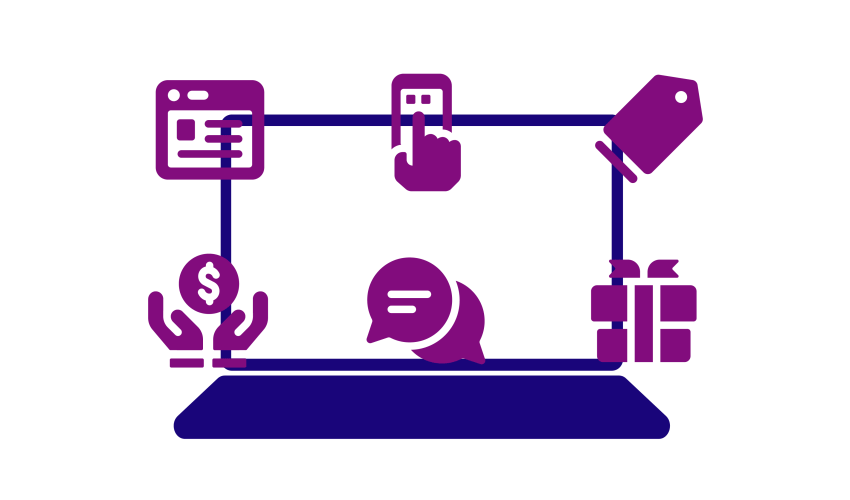 SELLER BENEFITS
Instant access to thousands of pre-screened retail buyers
Simple product upload and stock control
Increased brand awareness
No sale, no fee
Dedicated account managers
Centralised customer service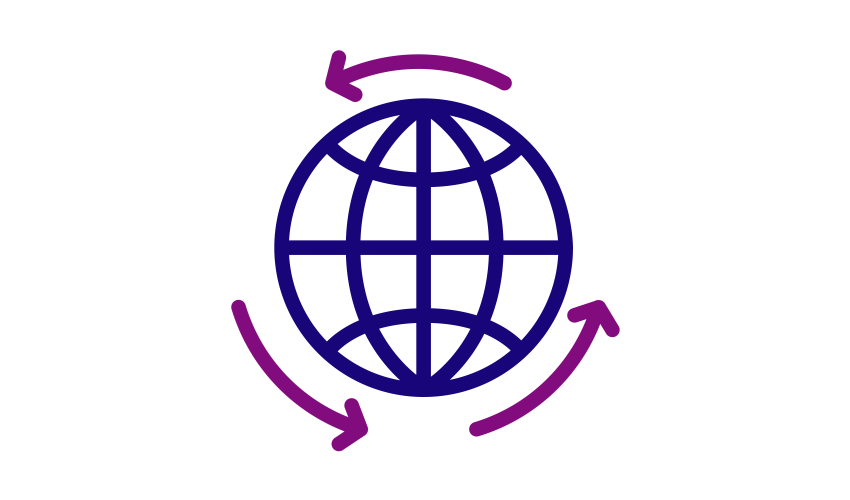 SUCCESS STORIES
USA FASHIONS
"I have been buying from City Goddess from day one and over the years I have always been able to rely on their great service, attention to detail and wonderful quality. My business has grown with their support over the years and I'm looking forward to taking it to the next level with the opportunity to work with TradeGala"
PAPARAZZI MODA, SPAIN
"I have worked with City Goddess for years and trust their quality, customer service and attention to detail – I can't wait to have access to a huge range of products on TradeGala while still enjoying the top-quality service that I'm used to"
NADIA, SPAIN
"TradeGala really is a no-brainer for me – it will save me time and resources in finding new fashion suppliers, and at the same time I can still trust in the security and personalised customer service that I've always enjoyed with City Goddess"